7 October – 7 November, Nişantaşı
CANSU TANPOLAT "PEEKABOO" EXHIBITION IN MINE ART GALLERY IN NISANTASI DATING FROM 7th OCTOBER
Curator: Dolunay May
Young artist Cansu Tanpolat will be exhibiting her last art works collected under the title "Peekaboo" at Mine Art Gallery in Nişantaşı as of 7th October 2015.
Peekaboo is the name of the game which is also well accepted among non-English speaker communities by hiding our face then showing immediately and saying to the baby "ce". The young artist identifies her art works that she is questioning the conventional perceptions on people's mind on object-subject base. The face hided with hands and the surprising reaction of baby every time in hiding-revealing action give hints about the biased perceptions of people that they develop with maturation.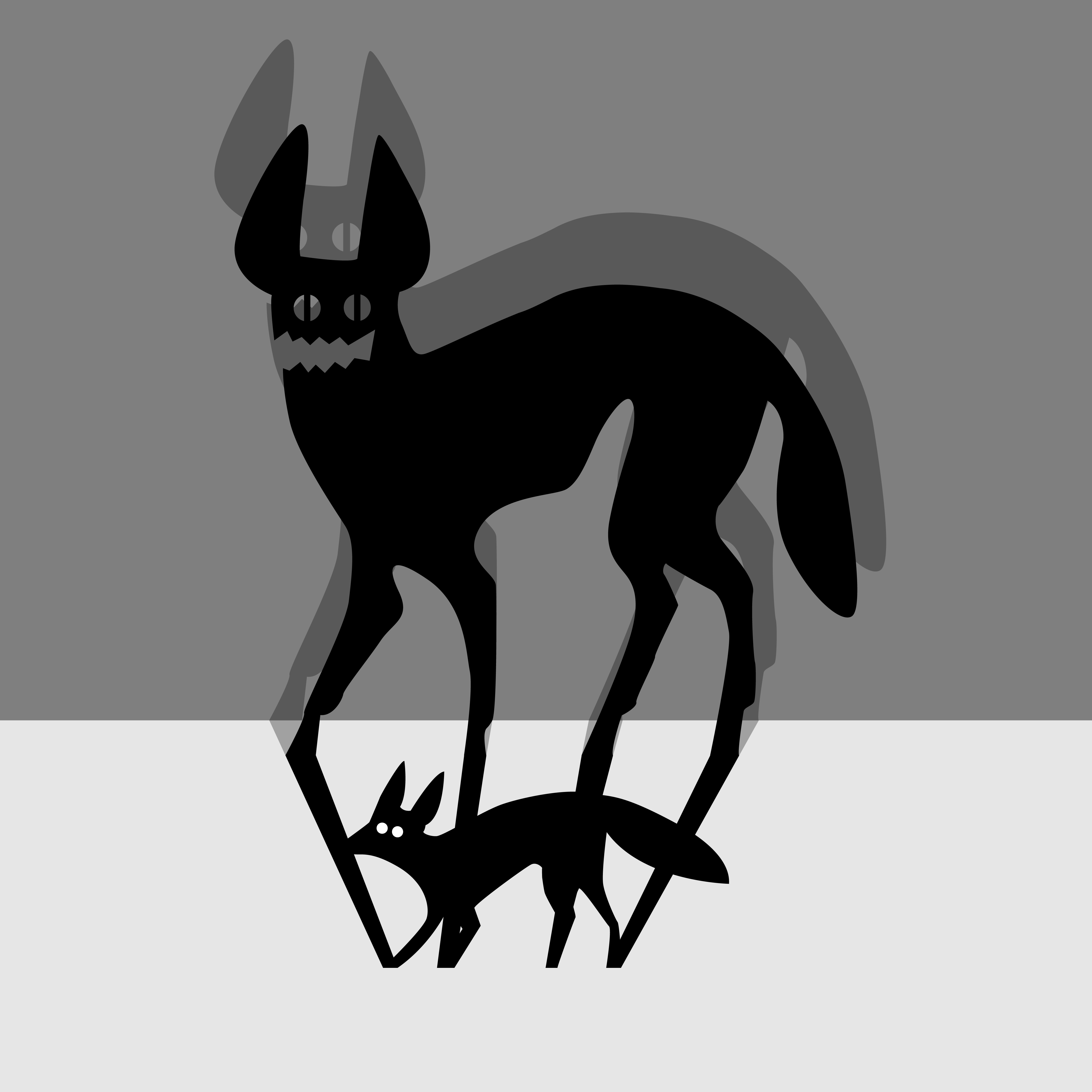 Tanpolat gives an experience for the audience with her obscure works just the same as what a baby practices in the Peekaboo play by reversing the perception of the external world on the causality principle in minds. The "Peekaboo" exhibition of the artist consists of metal forms which exceeds sculpture and the drawings which prove the stages of creation.
Cansu Tanpolat, Peekaboo exhibition will be on 7th October 2015, on Wednesday at 18:00 in Mine Art Gallery, Nişantaşı.